Gap-Sealing Foam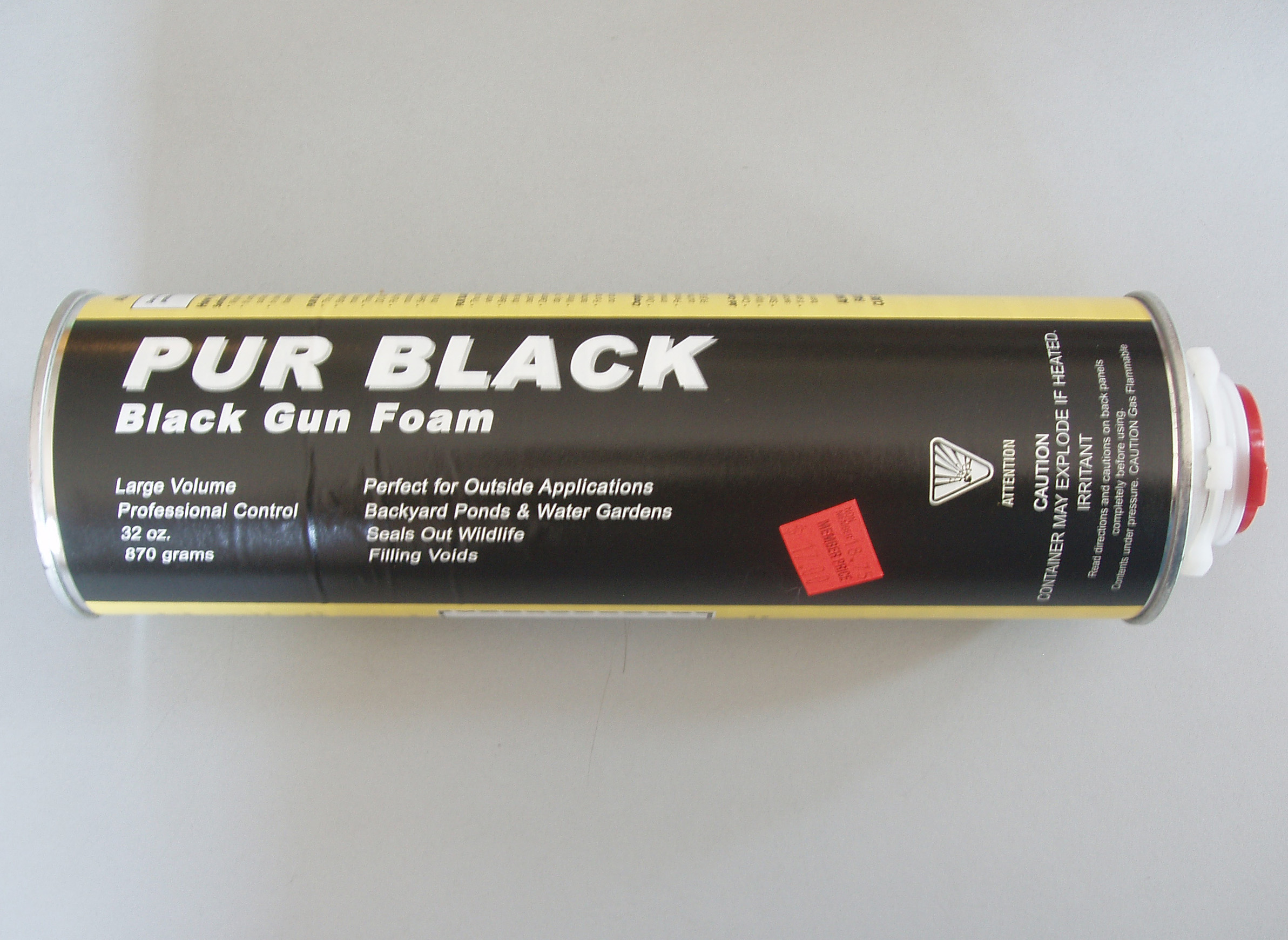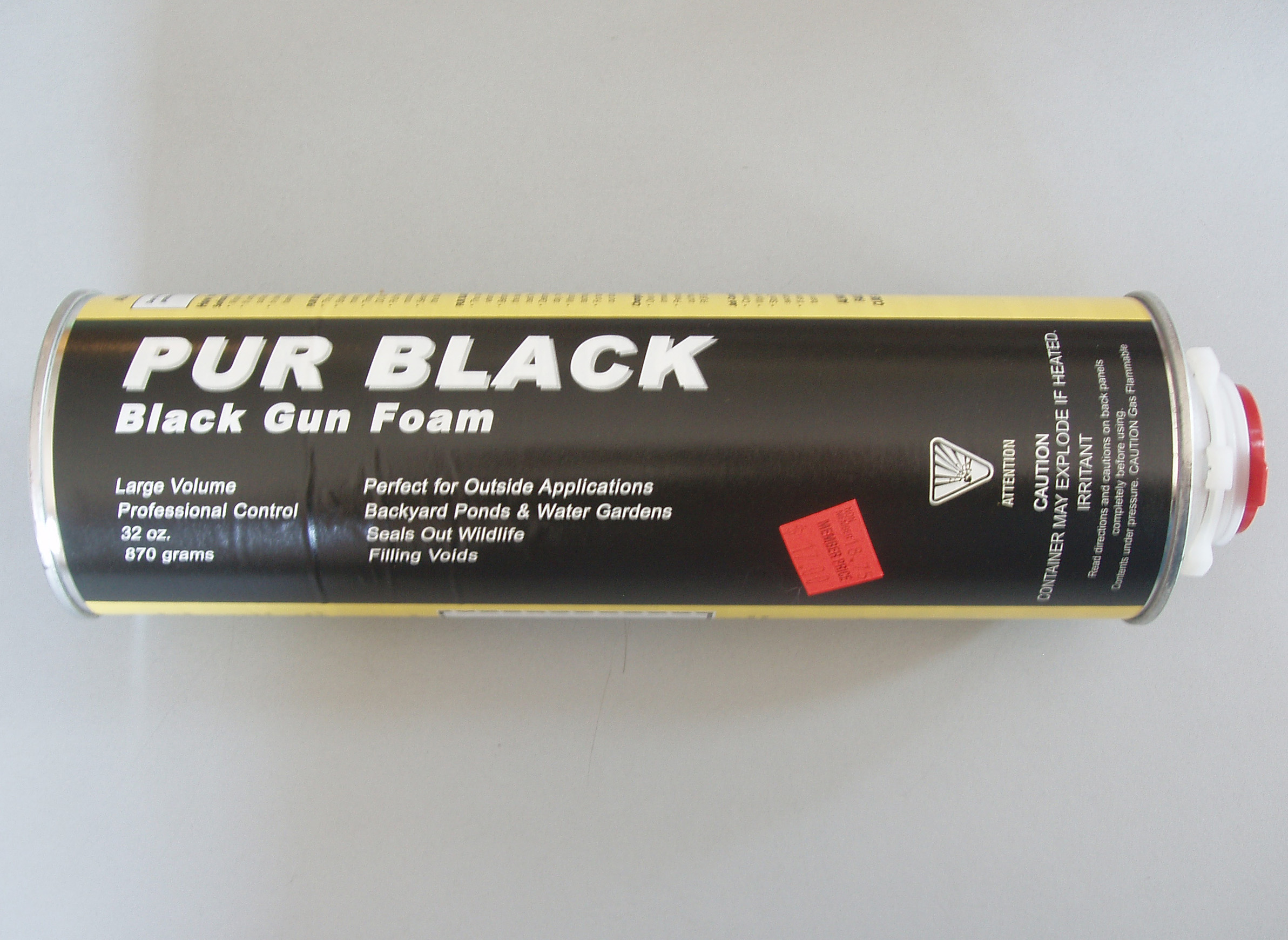 Gap-Sealing Foam
Expanding foam is a great tool for sealing uneven gaps where the air you've paid to heat or cool leaks out of your house and outside air finds its way in. For example, in many older homes, the rim joist (where the wood structure of the house sits on its foundation) is a source of air infiltration. Other examples are holes where pipes or wiring pass through. Foam expands after being applied to completely fill cracks and crevices in a variety of locations around your home.
Pur Fill NF 12: A straw dispensed foam. It's size is convenient for small jobs and no gun is required.
Pur Fill 1G: The most versatile of the available foams, works in a variety of applications.
Pur Fill Window Foam: Specially formulated to be used to seal out drafts around windows and doors.It has been tested and conforms to AAMA-812.
Pur Black: Developed especially for outdoor use. Its black color blends into the surrounding environment and never looks dirty. Perfect for roofers, pond installers and nuisance control.
Gun Cleaner: Acetone solvent cleans polyurethane foam guns to extend their life. 20 oz. can.
Pageris Eco Gun: Used for the application of polyurethane foam allows the user to regulate the flow of the material for controlled spraying and precise filling of joints. Compatible and necessary to use all of the above products (except NF 12)
Should we have links to the Pur Fill website here, with more comprehensive explanations on the differences between each foam products? Is there a way for us to upload a spec sheet for these products?